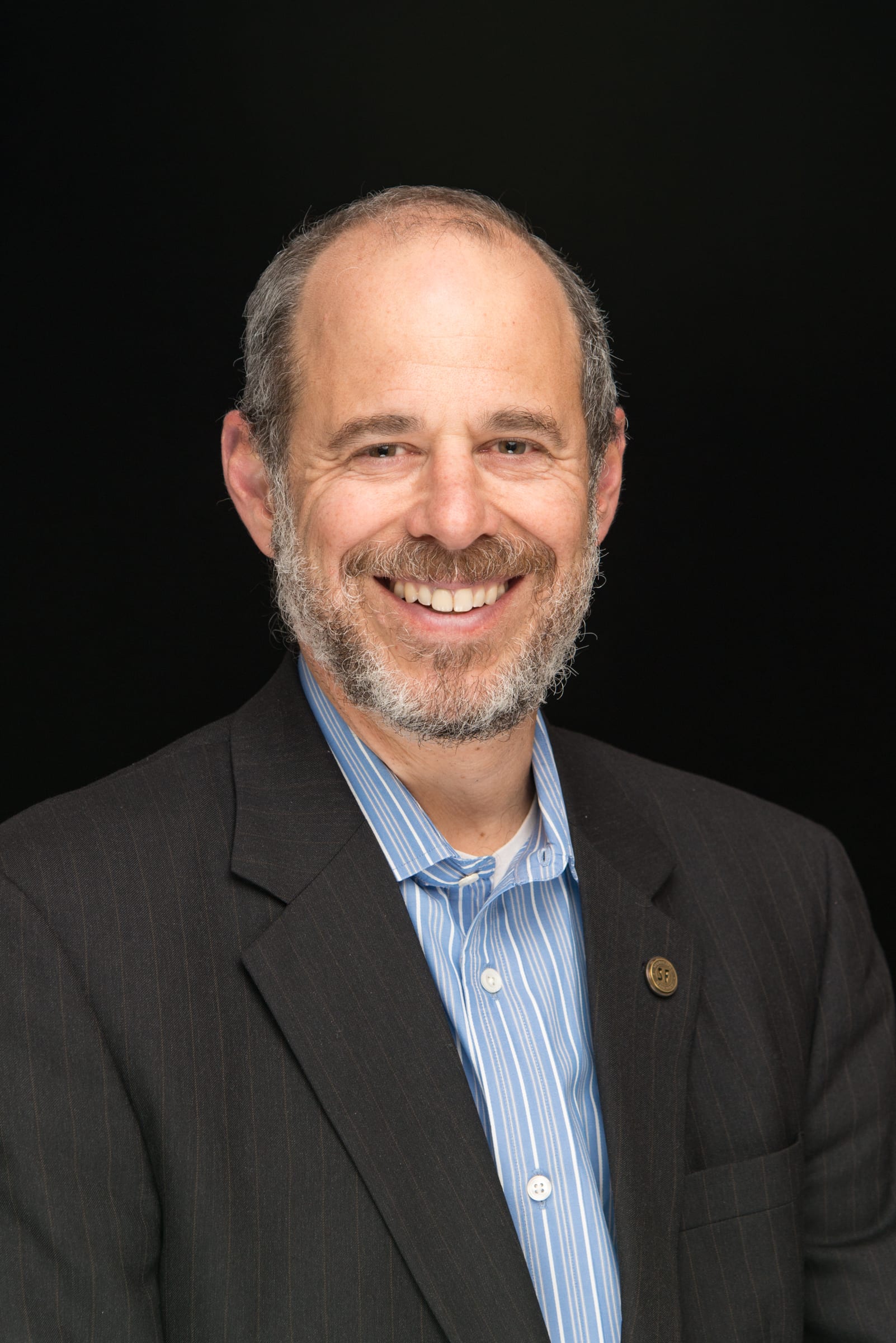 July 2019 – Following a nationwide recruitment performed by The Hawkins Company, Oakland City Administrator Sabrina Landreth announced Ed Reiskin's appointment to the Assistant City Administrator for the City of Oakland. Ms. Landreth announced the appointment along with the appointment of the first permanent Chief of Violence Prevention for the City of Oakland. Ms. Landreth said, "Following robust and extensive recruitment processes to fill these key executive positions, I am delighted to welcome Ed and Guillermo, both of whom are extraordinary leaders with deep roots in Oakland and passion for the work here. They each bring enormous depth of experience, keen insight into the primary challenges we are tackling in Oakland, and strong leadership presence to guide important work ahead. I am excited to welcome them to my senior leadership team."
Ed Reiskin has a proven track record of successful executive leadership in municipal government including his most recent position as the Director of Transportation for the San Francisco Municipal Transportation Agency since 2011. In 2007, he held the position of the first Director of the then new non-emergency customer service center for San Francisco before being appointed by Mayor Gavin Newsom as the Director of Public Works in 2008. Mr. Reiskin is known to transform and enhance operational results through developing and implementing key performance indicators that drive change and service improvements. His operational leadership experience and calming demeanor will add significant value to the City of Oakland's dynamic executive leadership team.
Mr. Reiskin said, "It is an honor and privilege to return to Oakland, a city that captured my heart and anchored me in the Bay Area. The energy in Oakland is palpable and its soul gives it a character that sets it apart from any other city. I look forward to joining the City Administrator's team and helping advance the work of equitably, professionally, and compassionately serving the needs of the people of Oakland."
Mr. Reiskin begins his tenure with the City of Oakland on August 26th. The Hawkins Company sends their hearty congratulations to both Mr. Reiskin and the City of Oakland.